North Carolina was one of the thirteen original colonies that broke off from the British Empire during the Revolution for American Independence. Less than two centuries later, the state became the cradle of man's first flight. Yet, its contributions to music, research, and tourism in the United States are just as noteworthy. You can find a person living in this state by putting their phone number on the North Carolina white pages.
Generally, you can expect to see the name and address of the person registered to that phone number. Searching the North Carolina white pages is useful for getting more information, including the person's social media accounts and public records.
North Carolina At A Glance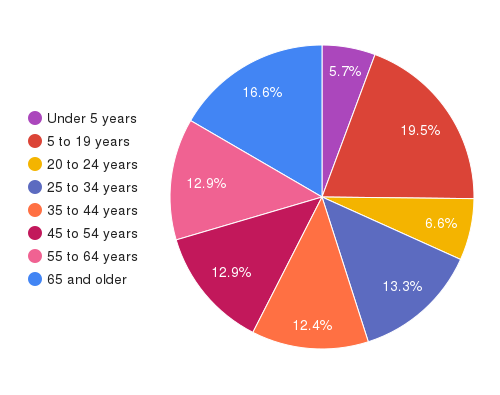 Became a US state — November 21, 1789
Capital: Raleigh
Population: 10.5 million (2021)
Size: 53,819 square miles (28th largest state)
Nicknames: The Old North State, Tar Heel State
Motto: "To Be Rather Than to Seem"
State Tree: Pine
State Flower: Dogwood
State Bird: Cardinal
10 Quick Facts About North Carolina
Caleb Bradham created Pepsi in New Bern, North Carolina, in 1898.
Cape Hatteras Light Station is the tallest brick lighthouse in the US. First built in 1803 and standing at 210 feet, Cape Hatteras is also the second tallest lighthouse in the world. The threat of shoreline erosion has caused authorities to move the historic structure 2,900 feet from its original position.
North Carolina's first commercial winery, Medoc Vineyard, was built in 1835. Today, there are about 190 wineries in North Carolina, with over 500 vineyards covering 2,300 acres of land.
Despite North Carolina's status as a wine-producing state, the state beverage is milk.
The first powered flight was at Kitty Hawk, North Carolina, in 1903. The Wright brothers made history when their heavier-than-air aircraft flew for 12 seconds and traveled more than 120 feet.
The University of North Carolina, Chapel Hill, is the oldest state university in the US, and part of the Research Triangle. Today, the Research Triangle is home to more than 300 companies.
The first set of astronauts to walk on the moon, including Neil Armstrong, trained at the Morehead Planetarium and Science Center in North Carolina.
Baseball legend and the Sultan of Swat, Babe Ruth, hit his first home run in Fayetteville, North Carolina, on March 7, 1914.
North Carolina is the leading producer of furniture, tobacco, brick, and textile in the United States.
North Carolina's highway system, measuring 77,400 miles, is the most extensive state-maintained highway system in the US.
Largest cities or towns in North Carolina